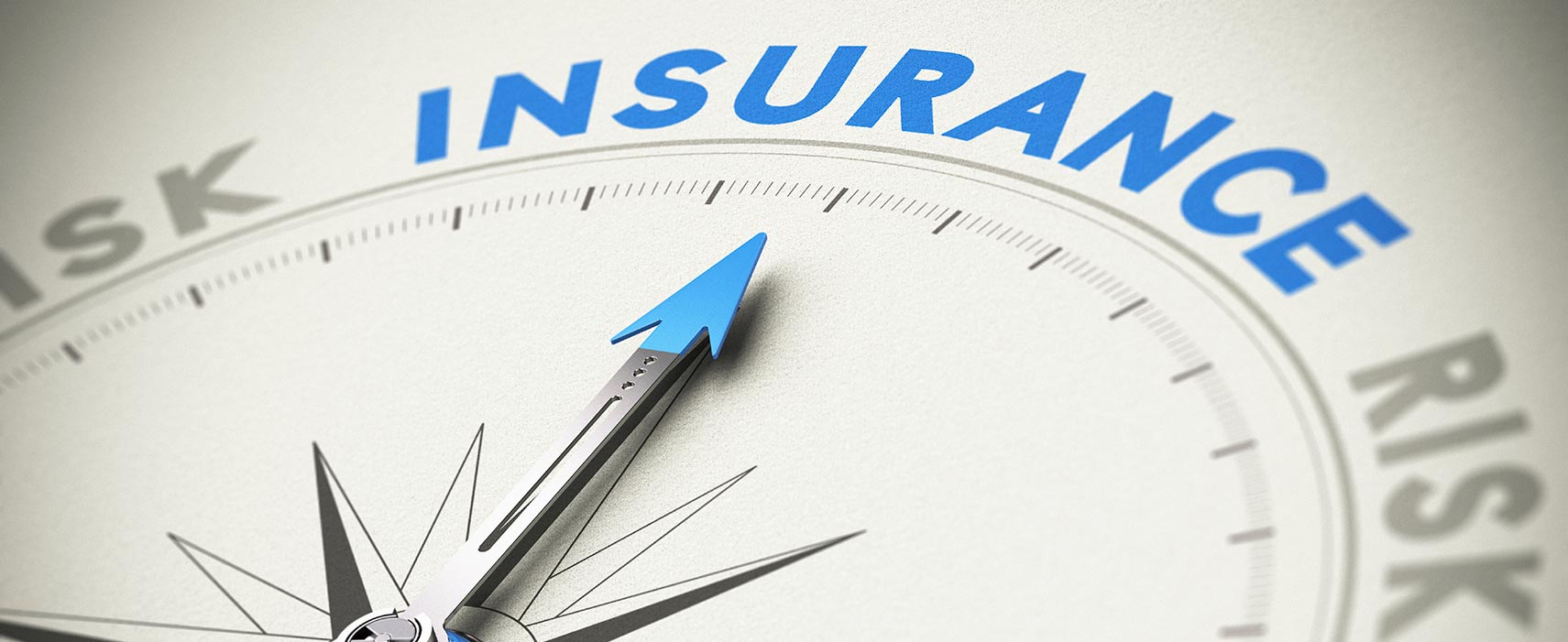 Calling Out Financial Myths
There are plenty of falsehoods concerning wealth that necessitate an honest approach. Looking at these myths surrounding finances with a clear mind, common sense and open eyes sheds away all these misconceptions. They are revealed to be nothing but lies people tell themselves and each other when they are not able to live a life filled with joy and wealth. To be able to focus on the creation of wealth, you have to shed your faith in such negative myths and see the facts.
There is the common myth that having a lot of money will change you into a bad person. We can see who you truly are inside, when you get rich. To know who your neighbor is, watch them around money. Those who are selfish will have that trait displayed. Selfless people, on the other hand, will be selfless with their money.
There is also a popular one stating money is not everything. This means that the life one lives is not determined by money. The truth reveals that those who hold this belief are simply poor and are living in denial. The quality of your life is determined by your wealth. Your access to wealth is seen in the details of your life.
The myth which states that money makes you less spiritual is false. When you have money, your spirituality will guide you to strive to touch more lives and carry out God's work. It is not wrong to say that wealthy people are very spiritual. Having fewer worries on your financial security grants you the opportunity to direct your efforts towards more important things in life. Wealthy people understand that this is merely a blessing to be used for doing the common good.
There is also the belief that rich people worship money. The opposite of this is what is true. They will work tirelessly to earn it while sacrificing their health and family. The rich are beyond this trap, and are free to focus on bigger goals and truly rewarding objectives.
It is wrong to assume that when you make more money, other people are left with less of it. The the alternative scenario of your wealth-creating opportunities for others to create theirs is viable. Wealth can only result in more wealth. When the rich invest their wealth; there is a creation of opportunities for people to earn a living.
The the belief that money is the root of all evil is false. The root of evil is lack of money. This analogy demonstrates the evils that are brought about by poverty, such as murder, theft and lies.
There are ways to know more about money issues. For an example, the Dawn Bennett radio program aims to demystify financial myths. Listening to it will help better your understanding.