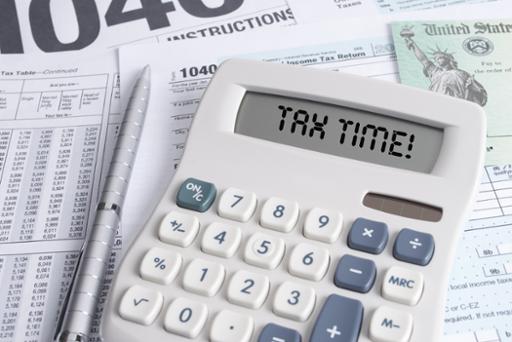 Tips On How To Balance Between Your Job And Parenting.
Fighting for women rights have not started today, it was started long ago by activist groups. The fight has not been fully won, but a significant success has been achieved. There are so many women across the world that have succeeded in business, politics and even sports. Women who are competing for the same opportunities with men, have made great achievements.
Parenting is noble, but the thought of having a kid at times puts a woman in a dilemma. Parenting can be a big challenge especially when you don't have the right information. Balancing between your job and parenting requires a lot of sacrifice and determination. As a career woman you must be aware of the impact that parenthood will have in your career. Due to the commitments of parenthood, you can opt to get a less demanding job, to be able to balance both.
Getting into parenthood can be challenging especially for women who are in demanding careers, prefer getting kids later in life. Getting kids later, will allow you first to grow your career and give you ample time to invest. Delaying motherhood also allows you to get promotions in your job, and when you get into a senior position you can easily get long maternity leaves. Despite that delaying getting into parenthood has some advantages, waiting for too long might also have some negative impact in your life. When delaying getting into parenthood, you should have in mind that menopause is on the way.
There are some careers that are too demanding. If your career does not give you ample time to give birth and continue working later, you can get a reproductive health expert who can harvest and freeze your eggs in your early age. Women who have some complications with their reproduction system, are recommended to see a doctor, to prevent future complications when conceiving a child.
The world of business does not have limitations to women who are parenting. Getting into self-employment, is the best decision for a woman who has kids, this is due to the flexibility of the business. Employment is more demanding than getting into your own venture since you will be subjected to tight schedules and supervision. You should ensure that your business grows well and becomes profitable to sustain you and your family.
Working part time is also another prudent decision that you may consider. Proper parenting requires you to have sufficient time, but a full-time job denies you the opportunity of being your kid. You may also require hiring a helper to assist you in parenting. Get a person who can be trusted to take care of your baby when you leave your home for work.
Refer to: view it now