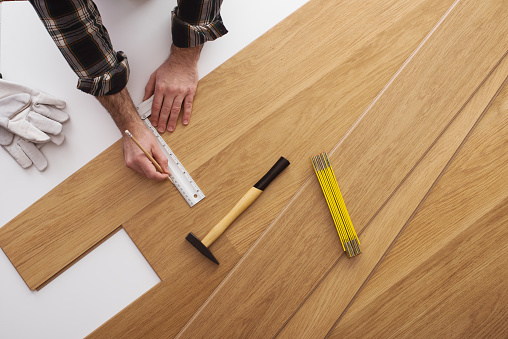 Why Everyone Needs a Break Sometimes
It is essential to break the monotony of work and enjoy some time off to avoid health issues. Besides, juggling between family and career can be challenging If you concentrate too much on work, you might lose the affection of your loved ones. Hence, parents often arrange for getaways to spend quality time with their children. Road trips are a great way of bonding and having fun together. It is not easy to plan for a great trip particularly if your toddlers will be at the back of your car. It is more challenging if the destination to visit is many hours away. Luckily, you can make it if you have a sound plan. In this article are some helpful pointers to make your journey memorable to you and your kids.
Creating a route plan is a priority. Start by identifying the destination and know how far it is from your house. Then, identify the shortest route to the place. After that, distinguish the fastest route that you can use to get there. The reason is that children often get uptight during long hours of driving. However, if your kids enjoy the road, you can decide to use the longest route. Be sure to download the route map in your android or iOS gadget. Mostly, guardians like to explore areas that they have never visited in the past and need to be directed. You can use Satnavs to get directions. Online route planners and GPS tools are also helpful. If you are planning to tour various destinations, online route planners are the best for you. But then, the software can fail to work due to technical problems so you should have another plan that will help you get there. Additionally, as you make your travel schedule, include time for multiple stops so that your kids can use the bathroom, stretch, and have some food or snacks.
During the trip, you should also be appreciative of nature. As you drive, stop at any interesting sceneries such as landmarks and attractions that are child friendly. That enables your kids to make most of the trip and become eager to join upcoming road trips. Have a camera or video recorder with you to capture such moments for review in the future.
A trip is no fun without entertainment. You should carry toys, videogames, electronic gadgets and DVDs that have their favorite tunes. Similarly, the children must sleep. Hence, pack blankets and cuddling toys. You can also carry crayons, pencils and coloring books for older children.
Carry sandwiches, biscuits and all sorts of snacks as well. Above all, plan for the unexpected by carrying extra clothing, diapers, tissues and wet wipes just in case your child soils his clothes.
More reading: check that